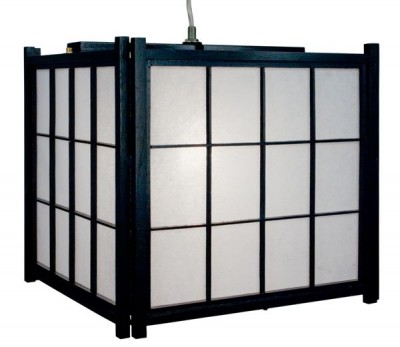 https://www.japanwelt.de/media/image/thumbnail/haengelampe-japan-schwarz-jw10030-2_30x30.jpg
https://www.japanwelt.de/media/image/thumbnail/haengelampe-japan-schwarz-2-jw10030-2_30x30.jpg
https://www.japanwelt.de/media/image/thumbnail/haengelampe-japan-jw10030_30x30.jpg
https://www.japanwelt.de/media/image/haengelampe-japan-schwarz-jw10030-2.jpg
https://www.japanwelt.de/media/image/haengelampe-japan-schwarz-2-jw10030-2.jpg
https://www.japanwelt.de/media/image/haengelampe-japan-jw10030.jpg
Product information "Hanging Lamp Japan"
Spezifikationen
Länge: 30 cm
Breite: 30 cm
Höhe: 27 cm
Gewicht: 1,5 kg
Verpackungs­volumen: 28,7 dm³
Hanging lamp in Japanese style, covered with a delicate rib structure.
The shade of the lamp consists of white synthetic fleece, which is easy to take care of and clean.
The lamp can be folded up and therefore be transported easily.
The bottom part of the lamp is closed.
It is available in natural and black color.
Height: 27cm, Width: 30cm.
Bulbs up to max. 60Watt. Socket: E27.